Founded in 1917, Myerson is a globally recognized dental manufacturing company. We are headquartered in Chicago, IL, and our factory is located in the Caribbean country of Trinidad and Tobago where we have been manufacturing for over 70 years.

We are specialists in the removable prosthetics market, offering materials and equipment for fabricating flexible partial dentures and sleep appliances.

Myerson is dedicated to the research and development of innovative products. Our most popular products are Myerson and Kenson® Denture Teeth, DuraFlex™ and Visiclear™ for removable partial frameworks, as well as EMA® for the treatment of snoring and obstructive sleep apnea.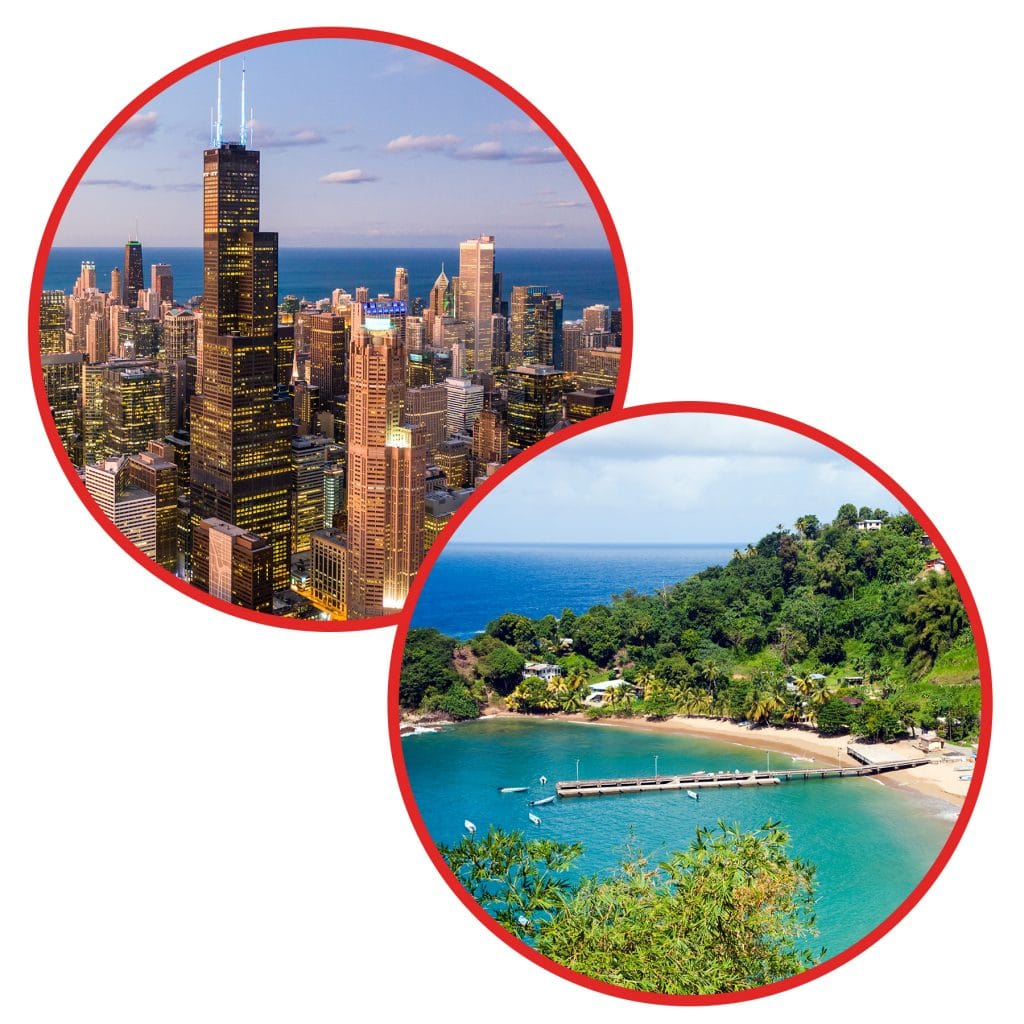 Myerson has been named twice as one of the Top Five Companies in Trinidad for Female Business Leaders, a national award honoring organizations that promote the interest of women and successfully attract and retain executive women in professional and leadership roles.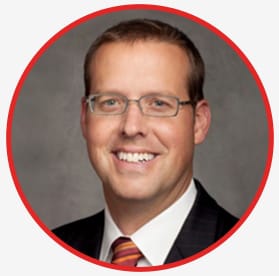 "I often call Myerson the 100 year old start-up because we are continually introducing new, innovative products to the market. We are poised for strong organic growth of all our products in the 40+ markets we serve worldwide. As baby boomers age, the demand for partials dentures grows. We have the opportunity to truly make an impact in the lives of many. Our products provide practical, lasting solutions for boomers as well as others. We really take pride in helping people age with vitality."

-Jim Swartout, President and CEO
We'd Love to Hear From You!
Want to Talk to a Human? 800.423.2683